Your home away from home.
You spend, at the very least, 40 hours a week away from home. That's 2,080 hours every single year. You deserve a home away from home.
At Lockin, we don't just craft Australia's most amazing lockers. We create spaces that feel like home.
What space did you have in mind?
Space no matter the space.
State-of-the-art sports lockers in Melbourne? An ocean-side view doubling as office lockers in Sydney?
No matter your space nor place, we will design, craft and install custom lockers that take your breath away.
Not to name drop, but...
We've been so wonderfully fortunate to create locker spaces for some of the largest most respected names in Australia.
Create without limits
From cozy nooks to luxurious multi-million dollar facilities, we design, craft and install wildly customisable lockers that can be accented with everything from digital locks, USB charging ports, laundry shoots and ironing boards.
Explore a few of our spaces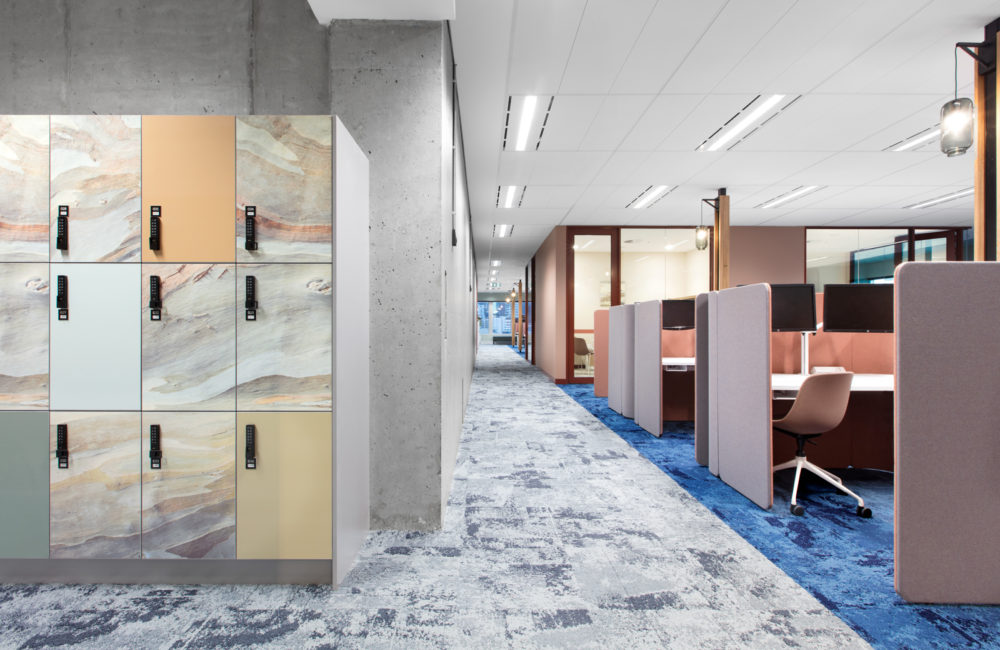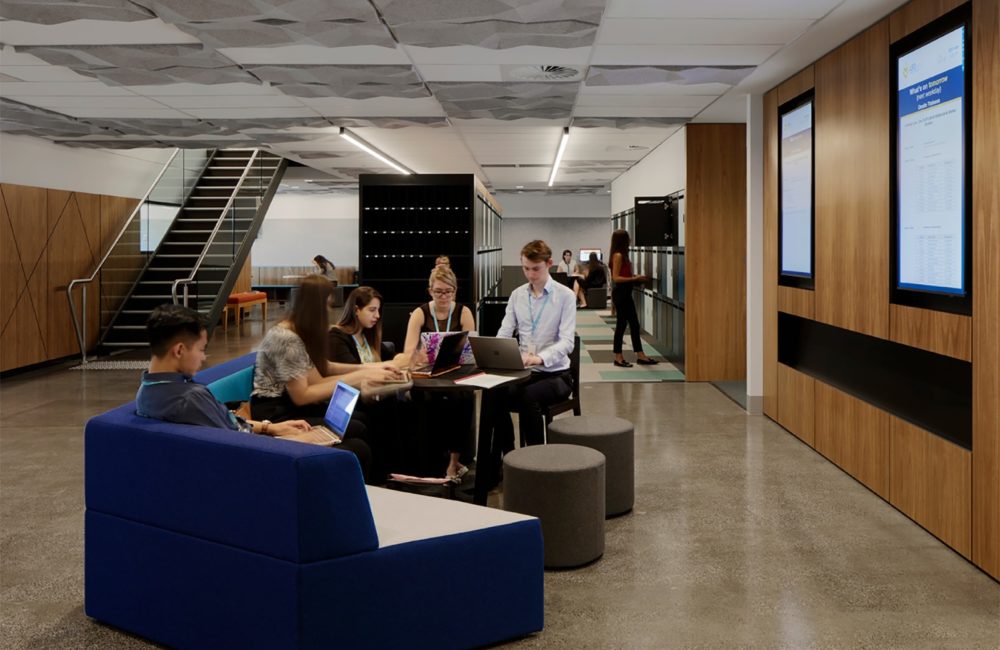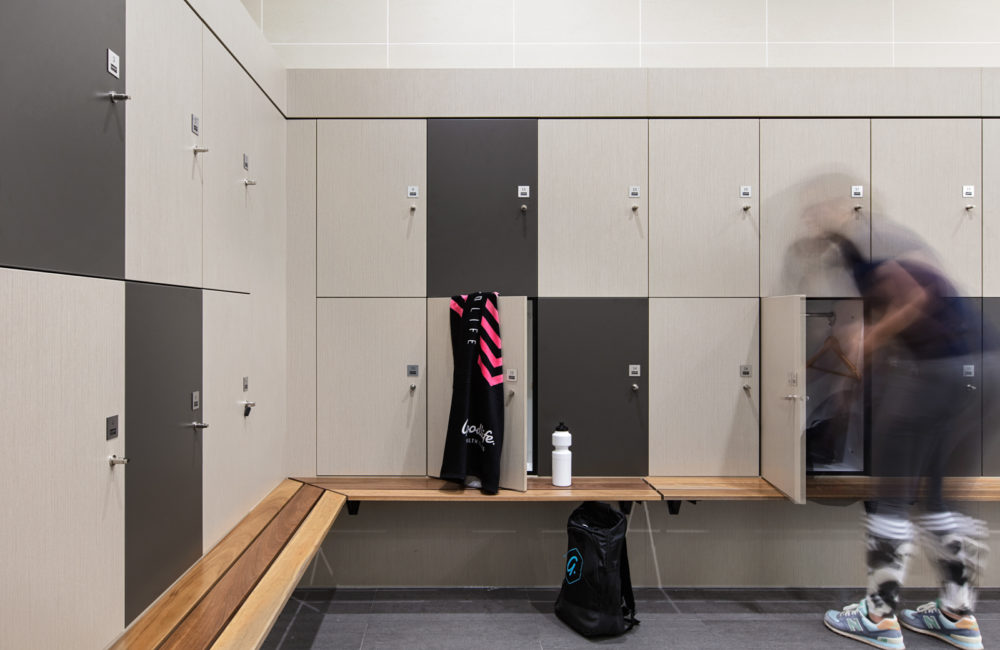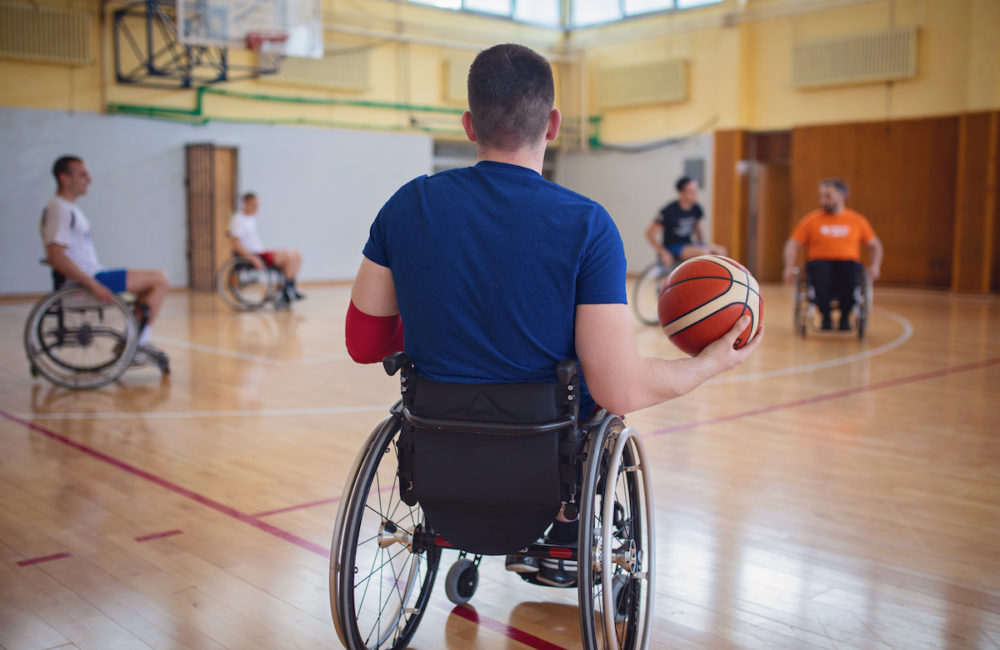 Giving Mother Earth a little more room to breathe.
At Lockin, we're proudly green. 80% of our Australian manufacturing is powered by solar. And every single year we stop over 14.2 tonnes of CO2 entering the atmosphere and the lungs of our fellow humans.
Plus every Lockin locker meets the GBCA's Greenstar five star rating and LEED platinum requirements.
Made for life.
There's a good chance you've never met a team more passionate about locker spaces. Peculiar... we know. But, to us, lockers aren't just lockers. They're lockers made for life.
In a world where you're always on the go, bouncing from home to work, work to gym, gym to work, work to home... you need a locker that is roomy, flexible, secure and not to mention... great to look at. You need a locker made for life.