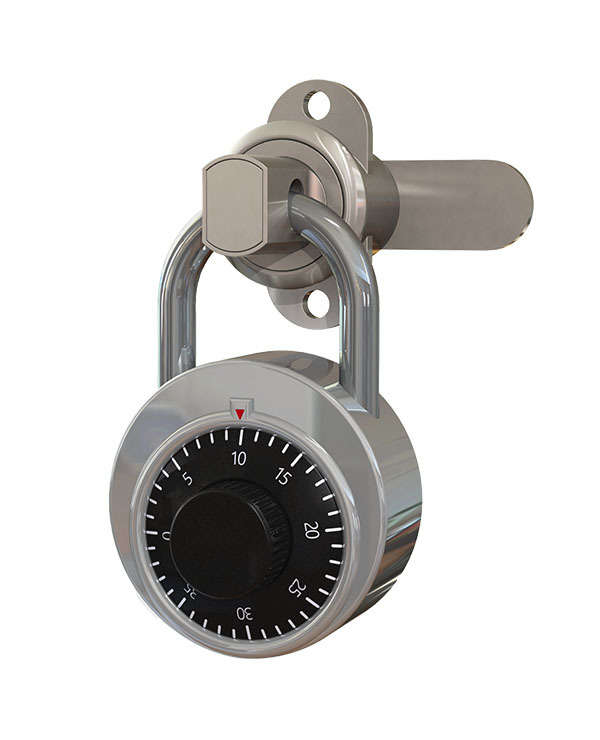 Padlock receiver
Locker Padlock hasp
The padlock hasp is a cam locker lock secured by an external padlock. Our padlock hasp fits padlocks with a shackle diameter of 8mm and features an anti-rotation system to prevent threading when in the locked position. Padlocks sold separately.
Send an enquiry
Download brochure

Buying locker locks from Lockin?
Need 1 lock or 1,000? No problem! Choose your lock, and we'll ship it to you anywhere within Australia.