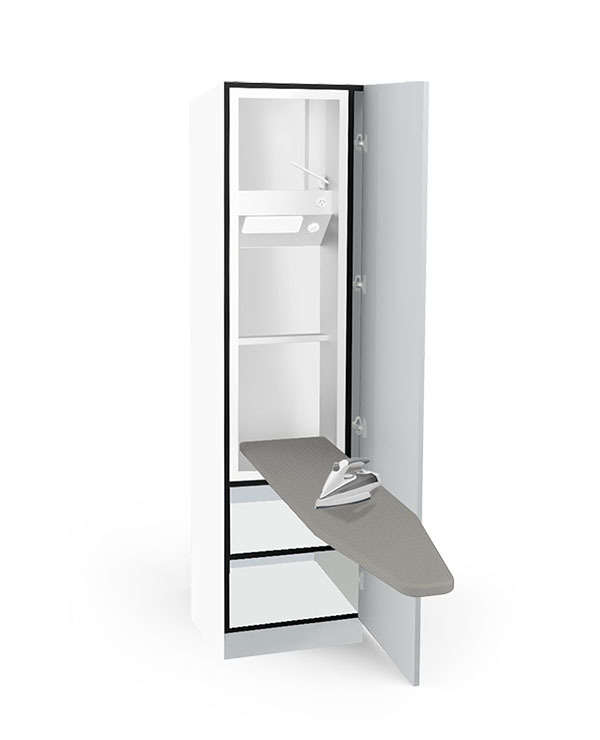 Ironing board integrated into locker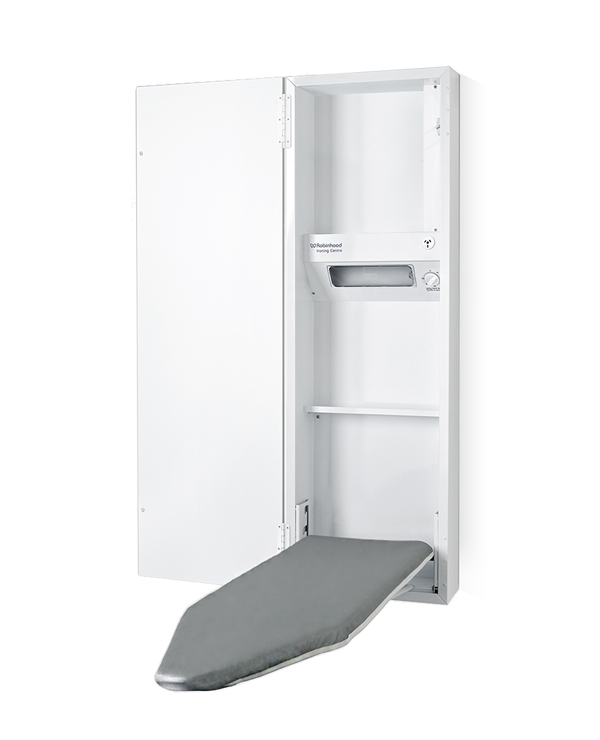 Wall mounted ironing board unit
Ironing board
Ideal for gymnasiums, change rooms and end-of-trip fitouts. The fold-out ironing board can be mounted within a locker or directly to a wall. Features the IC1300 Robinhood Ironing Center. Iron sold separately.
Send an enquiry
Download brochure

Dimensions, materials, finishes - it's up to you!
Our products are made to order using green materials then delivered and installed Australia wide.