Front view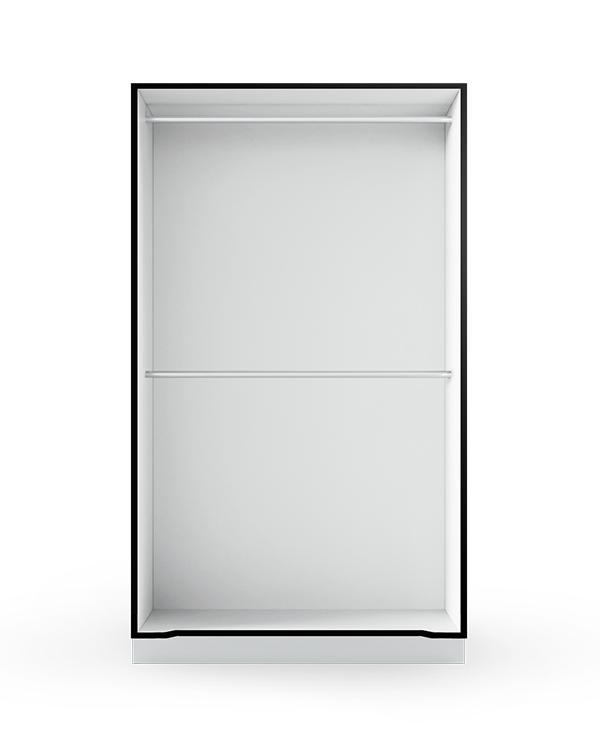 Standard configuration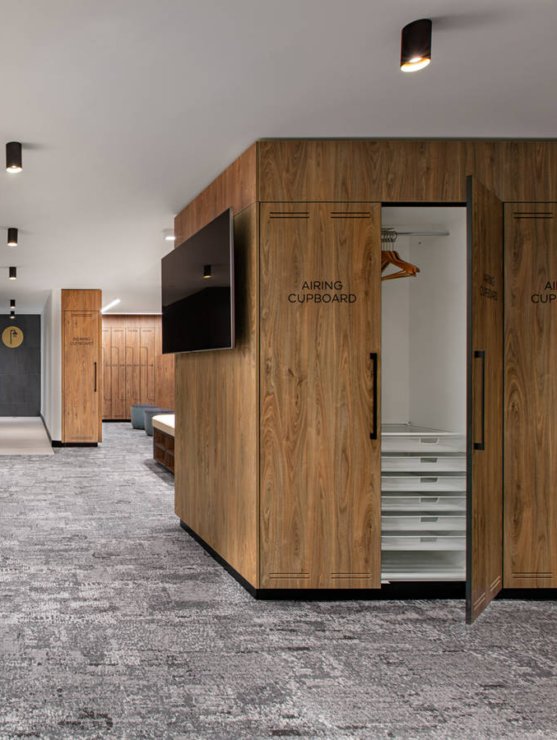 Airing cupboard
Airing cupboards come with top and door ventilation to keep clothes and shoes dry. The internal layout can be configured in a variety of ways. Elfa® wire baskets are a popular addition to the airing cupboard.
Send an enquiry
Download brochure

Dimensions, materials, finishes - it's up to you!
Our products are made to order using green materials then delivered and installed Australia wide.