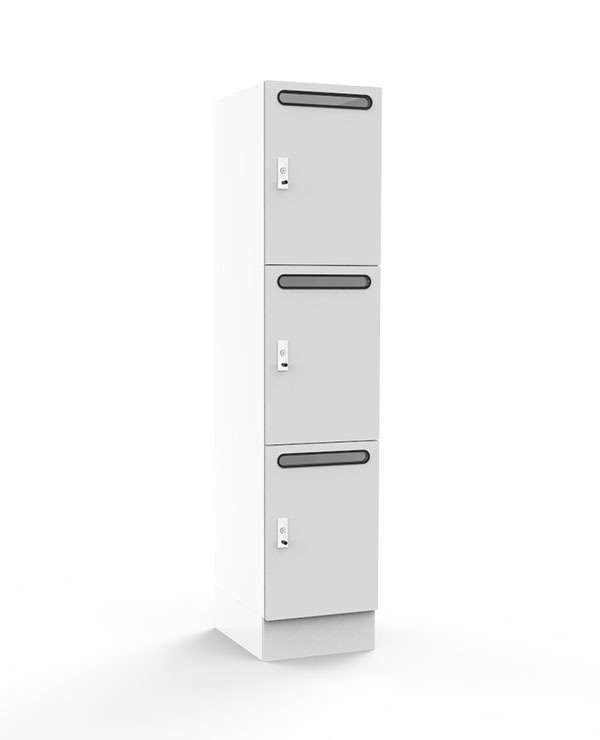 Mail slot
Mail slot
Mail slot
Install a mail slot to turn your locker into a personal mailbox. Our plastic mail slots are used to protect raw edges of particleboard laminates. Mail slots can also be routered directly onto doors.
Send an enquiry
Download brochure

Dimensions, materials, finishes - it's up to you!
Our products are made to order using green materials then delivered and installed Australia wide.