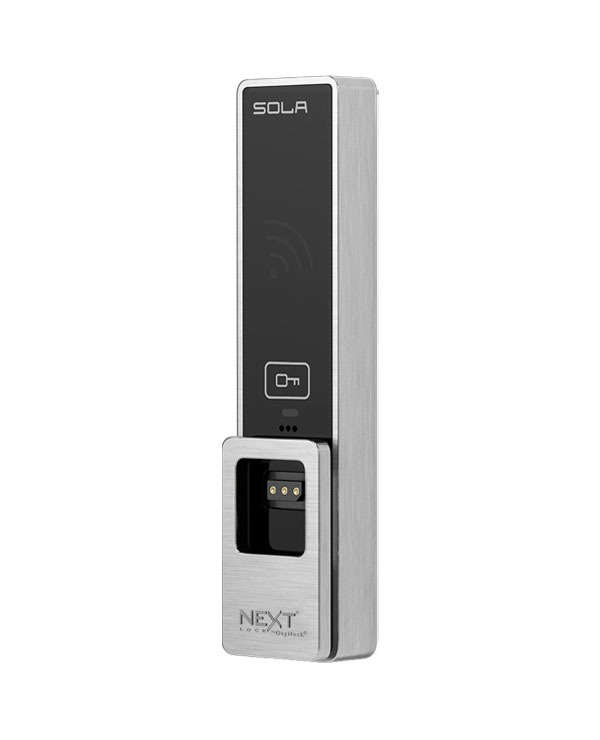 Brushed nickel RFID lock
Front view
RFID key fob or sticker
RFID card
Manager keys
RFID lock
The RFID lock is a battery-operated digital locker lock that can be programmed in shared or fixed user modes. The RFID lock works with iClass and Mifare where users access their locker with RFID media such as a card, key fob or sticker. It features an override key for emergency access and low power consumption for 2-3 years of use.
Send an enquiry
Download brochure

Buying locker locks from Lockin?
Need 1 lock or 1,000? No problem! Choose your lock, and we'll ship it to you anywhere within Australia.