Silver code lock
Front view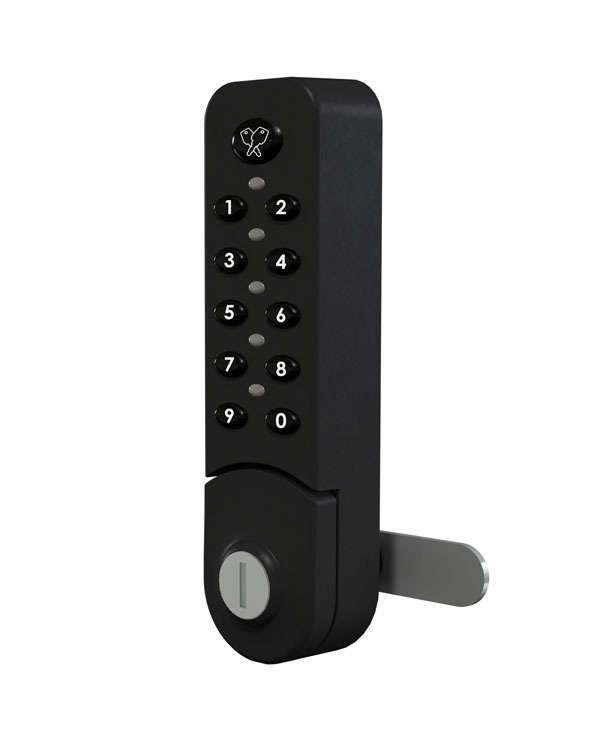 Available in black
Available in white
Timed code lock
The timed code locker lock can be programmed to automatically open after 1 to 24 hours. It features an override code for emergency access, a 9V battery emergency power inlet and low power consumption with each battery pack providing 2-3 years of battery life.
Send an enquiry
Download brochure

Buying locker locks from Lockin?
Need 1 lock or 1,000? No problem! Choose your lock, and we'll ship it to you anywhere within Australia.