Accessible locker sign - no icon
Black sign with white text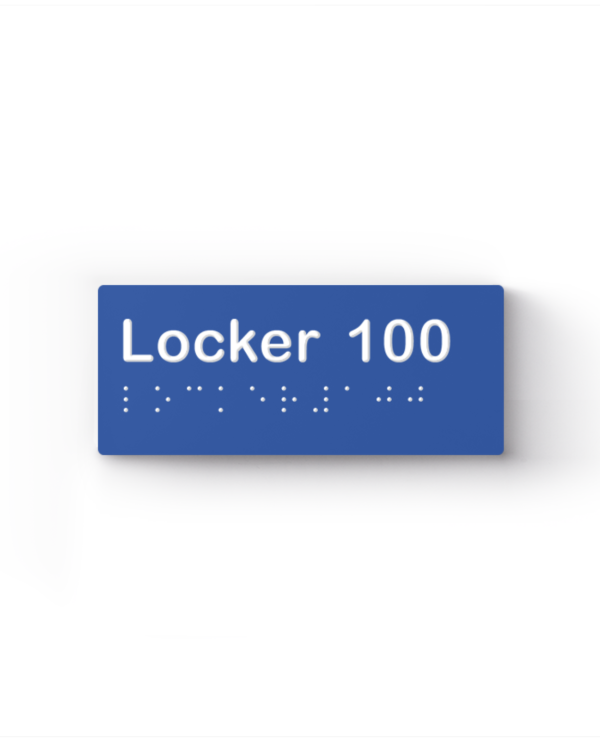 Ultramarine sign with white text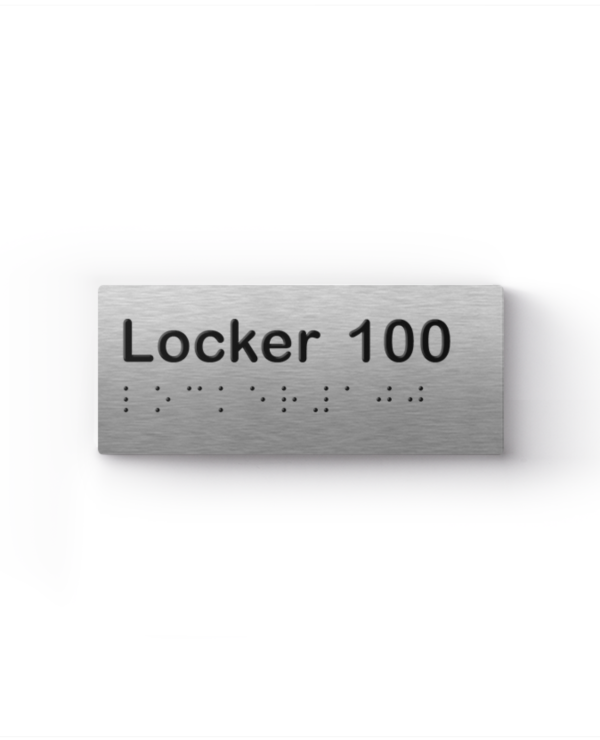 Brushed silver sign with black text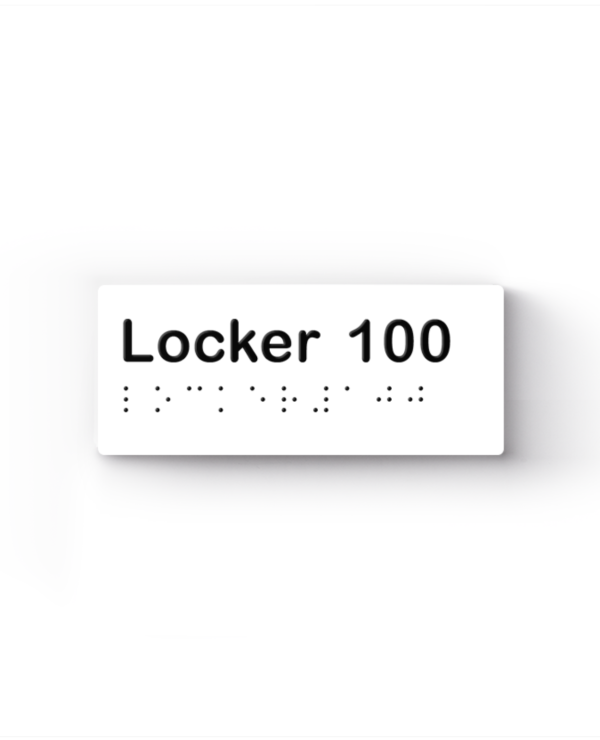 White sign with black text
Accessible locker sign - no icon
Our DDA accessible locker sign features anti-pick braille and tactile characters that are compliant with the BCA D3.6 Building Code of Australia and the AS 1428.1 Australian Standards. Available in any number or letter sequence in a variety of colours. Our DDA accessible locker signs come with a 3M adhesive backing that bonds directly to laminate, wood, metal or plastic lockers.
Send an enquiry
Shapes, sizes, fonts, colours - it's up to you!
Our locker graphics are custom made in Australia to your specifications. So you can get creative decorating your space.