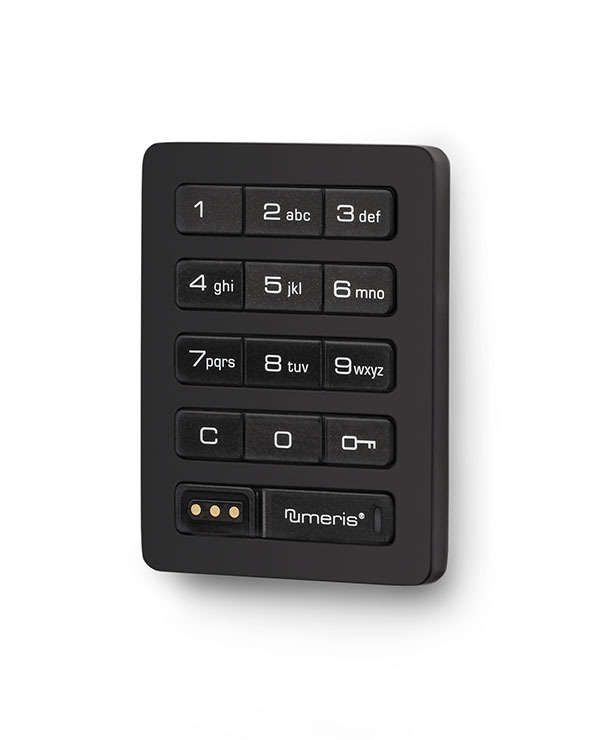 Black Aspire code lock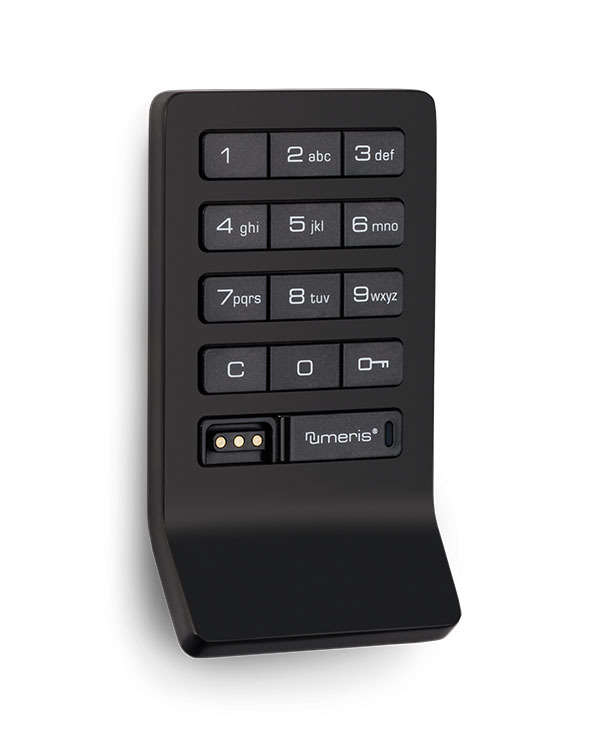 Optional pull handle
Management keys
Optional mobile sofware
Aspire code lock
The Aspire code lock is a DDA accessible battery-operated locker lock by Digilock. It can be programmed in shared or fixed user modes with optional automatic opening. The Aspire is available in brushed nickel and black with or without a pull handle. It features optional programming software, a key for emergency access and low power consumption providing 3-5 years of battery life.
Send an enquiry
Download brochure

Buying locker locks from Lockin?
Need 1 lock or 1,000? No problem! Choose your lock, and we'll ship it to you anywhere within Australia.