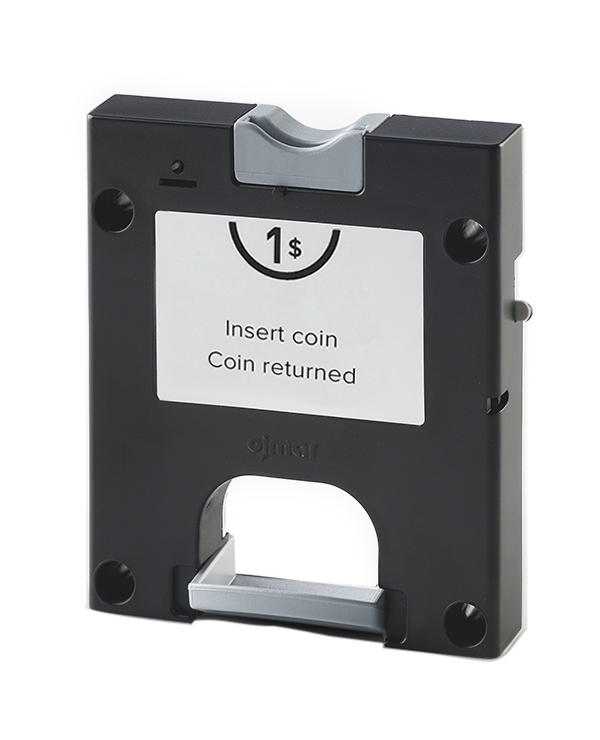 Dry area coin lock
Wet area coin lock
Coin lock
The coin locker lock operates when the user inserts a coin, then turns and removes the key. It's a battery-free, user-operated system that is best suited to shared lockers. The coin lock includes a master override key, an option for $1 or $2 AUD coins and an optional coin collect box that can be fitted to the lock unit.
Send an enquiry
Download brochure

Buying locker locks from Lockin?
Need 1 lock or 1,000? No problem! Choose your lock, and we'll ship it to you anywhere within Australia.