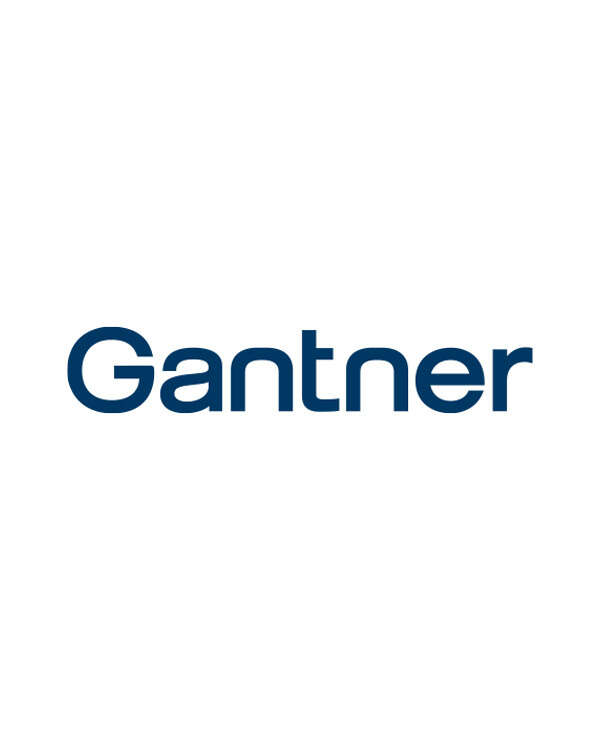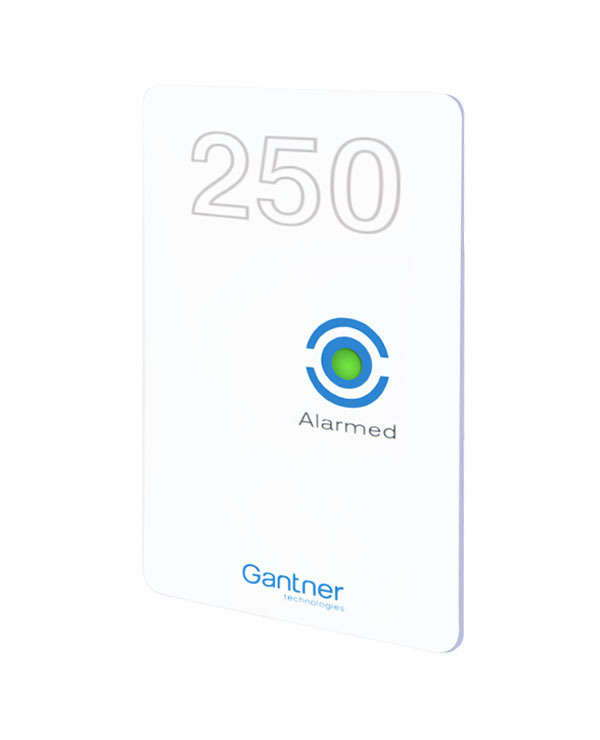 Gantner smart lock
Gantner smart lock
The Gantner smart locker lock is a sophisticated hardwired access control system. It provides users with RFID access to their locker with swipe cards, key fobs or wristbands. Combined with intelligent software, the lock can be programmed to various modes and integrated with existing access control networks within a building.
Send an enquiry
Download brochure

Buying locker locks from Lockin?
Need 1 lock or 1,000? No problem! Choose your lock, and we'll ship it to you anywhere within Australia.