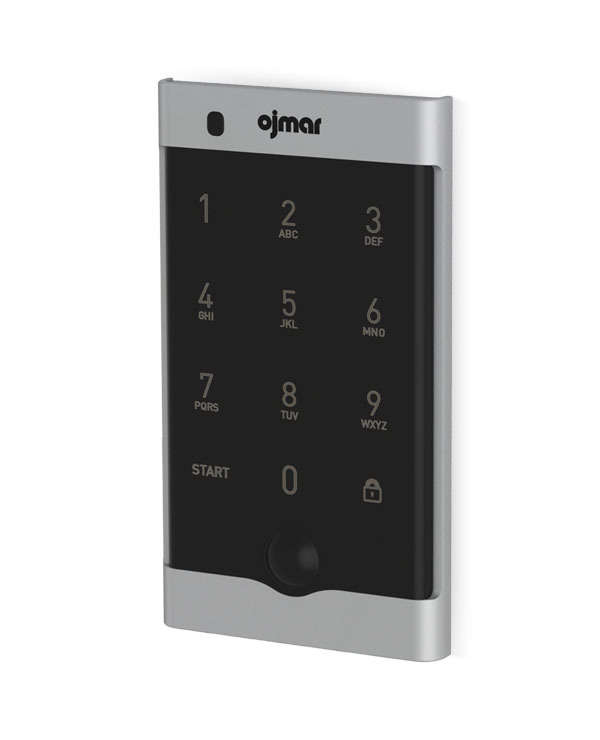 Silver OCS Pro lock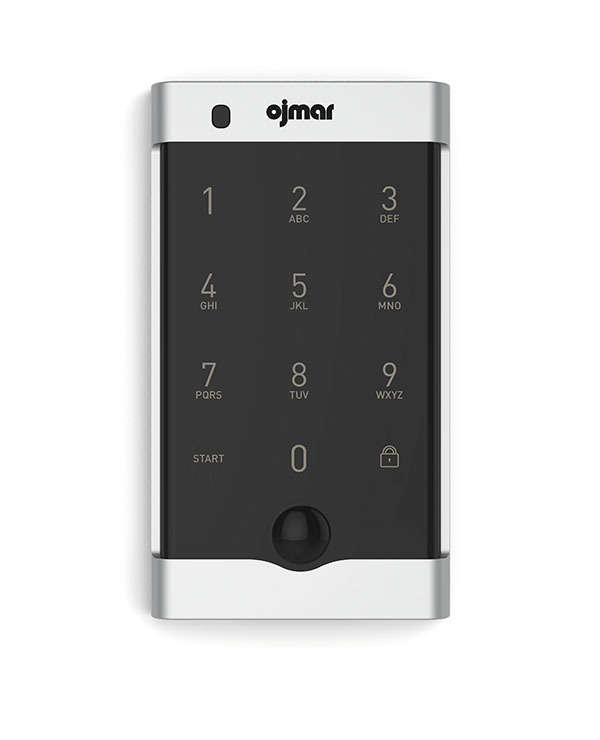 Front view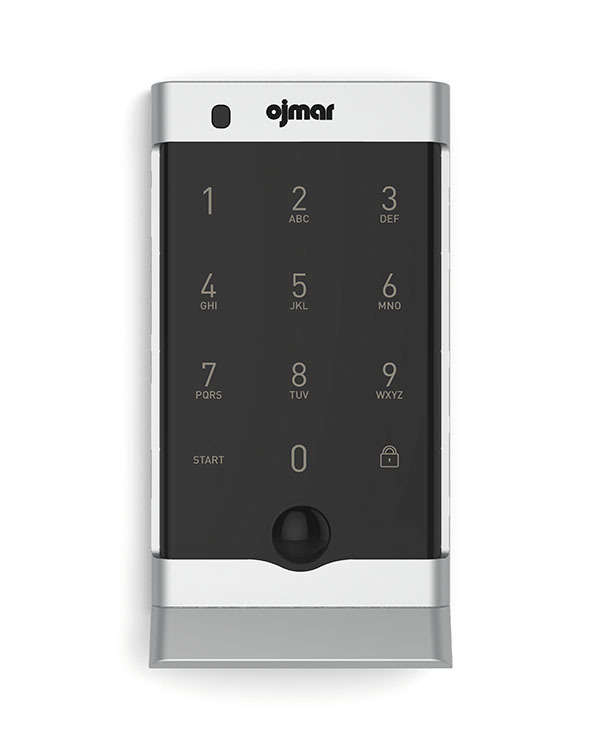 Integrated handle version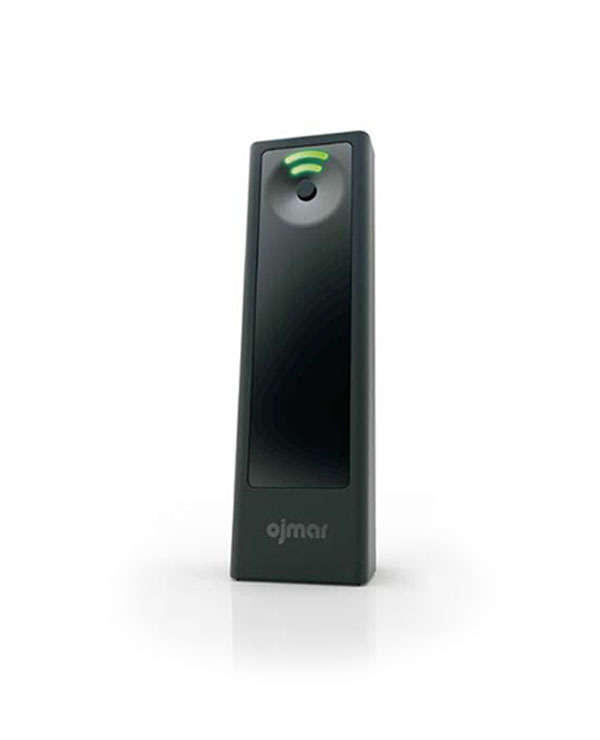 Optional programming key
Ojmar OCS Pro lock
The OCS Pro code lock is the latest generation digital touch keypad locker lock from Ojmar. Designed for flexibility, the IP56 battery-operated locker lock can be programmed in shared or dedicated user modes with optional automatic scheduled opening and software. It features an override code for emergency access and low power consumption providing up to 5 years of battery life.
Send an enquiry
Download brochure

Buying locker locks from Lockin?
Need 1 lock or 1,000? No problem! Choose your lock, and we'll ship it to you anywhere within Australia.