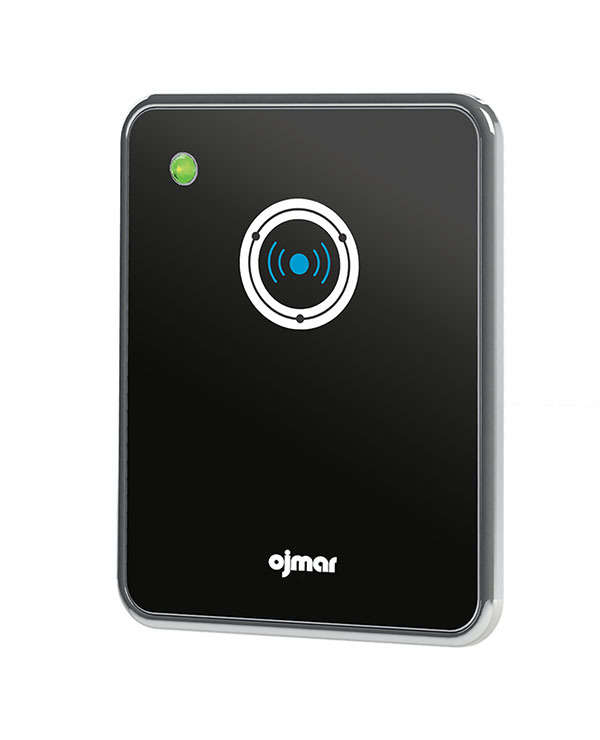 NEXO WiFi lock
Ojmar NEXO smart lock
The Ojmar NEXO smart lock is an online locker lock without cables. It's powered by WiFi battery locks, WiFi beacons, and mobile-friendly intelligent software. It provides the advanced functionality of hardwired locks without the need for cabling. The NEXO works with a range of RFID proximity media including swipe cards and key fobs.
Send an enquiry
Download brochure

Buying locker locks from Lockin?
Need 1 lock or 1,000? No problem! Choose your lock, and we'll ship it to you anywhere within Australia.