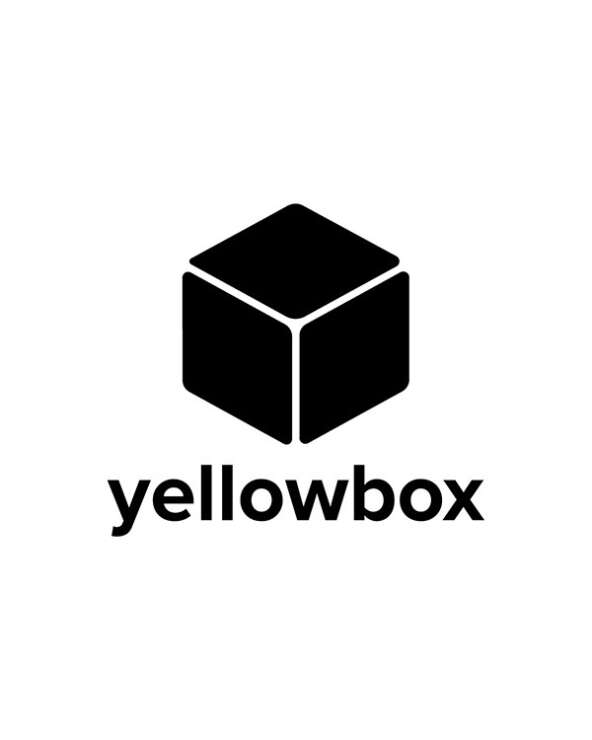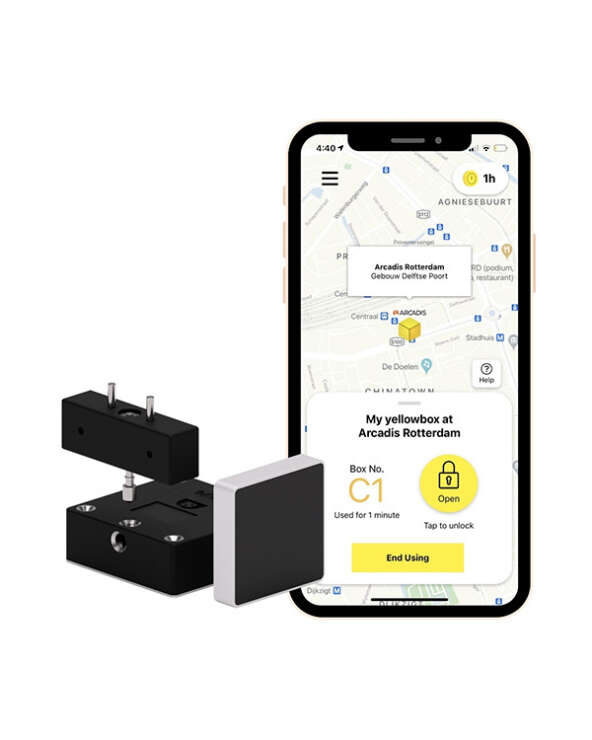 Yellowbox smart lock
The Yellowbox smart lock is an app operated locker lock designed with a focus on user experience and ease of management. Users open their locker with a tap of a button in the app. Management has visibility over usage and the ability to unlock all lockers through an onsite management app. Yellowbox provides a feature-rich and integration friendly system without requiring any key or card management, hardwiring, network connectivity, or mains power.
Send an enquiry

Buying locker locks from Lockin?
Need 1 lock or 1,000? No problem! Choose your lock, and we'll ship it to you anywhere within Australia.